The world is talking about our next-generation discovery, with over 125 media outlets and numerous scientific journals / blogs covering our research breakthroughs published in the Nature Medicine journal. The strength of science and sports takes a lot of "guts" to unlock, and we are running full speed ahead to help ignite the movement!
Nature Medicine, June 24, 2019
A closer look at the gut microbiome of elite marathon runners unveils a microbe-encoded enzymatic process that contributes to enhanced athletic performance. Supported by quantitative data and pre-clinical research, the findings have the potential to reshape Sports Nutrition.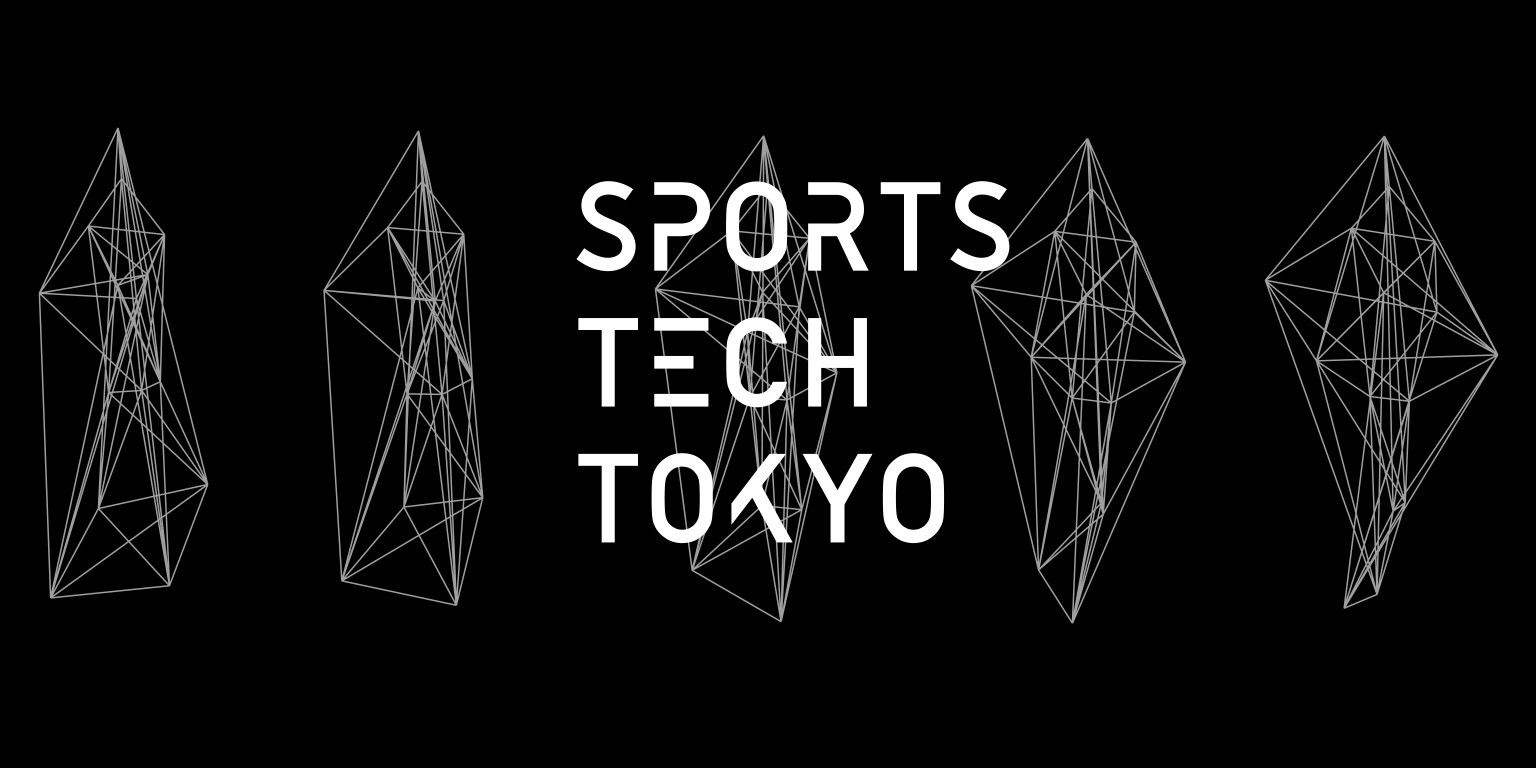 FitBiomics selected as one of 12 finalists from across the sports tech industry to present initial prototypes on World Demo Day (08/20/2019).
FitBiomics featured in National Geographic Explorer
" We're trying to understand what makes these elite athletes unique, extract that information and provide it to benefit and promote general health and well-being, in athletes and one day in the general population. "
— Jonathan Scheiman, Co-founder & CEO
" Genomics-based probiotic nutritional supplements that could enhance performance in every-day-athletes. "
In this episode of Disruptive, Wyss Core Faculty member George Church and Wyss Postdoctoral Fellow Jonathan Scheiman discuss collecting and sequencing gut bacteria of elite athletes to produce customized probiotics - and the potential that these probiotics could give recipients access to some of the biological advantages that make those athletes elite.